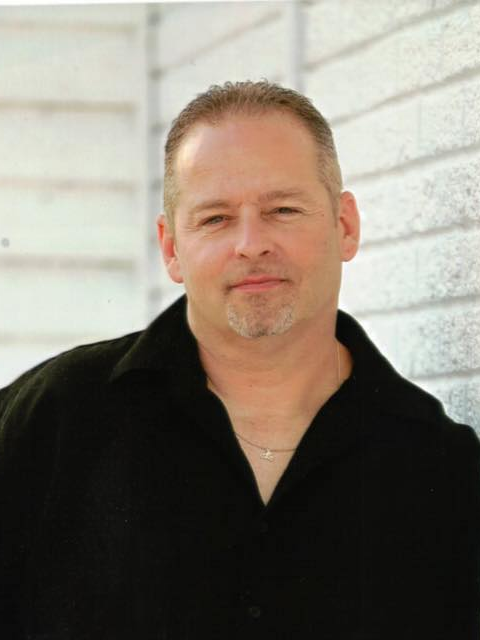 Languages Spoken:English / Anglais
About Me:I've been working with the public for over 30 Years in Summerside, PEI. I love working with people. I have three daughters and some beautiful grand kids that I enjoy spending time with and watching them grow. I've always wanted to be a Realtor as I have a passion for helping people and enjoy finding my clients their dream home.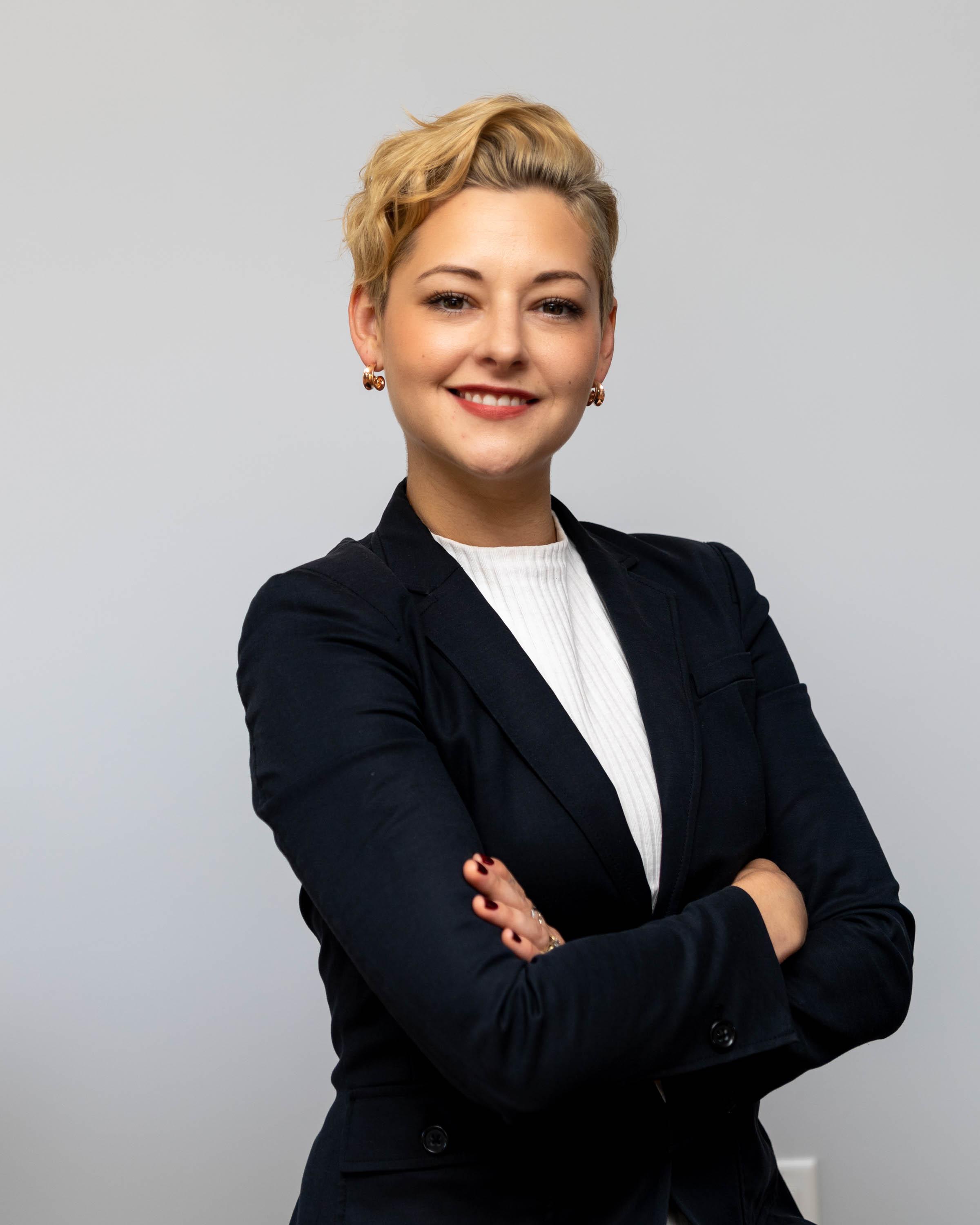 About Me:For years I wrote songs and performed them. I have always loved making people happy and creating moments. I am in this industry to help and put a smile on the face of others. My dad and I have always cared so much for others and that will never change. We will do whatever it is we need to do to help you with all of your Real Estate needs with a positive outcome.